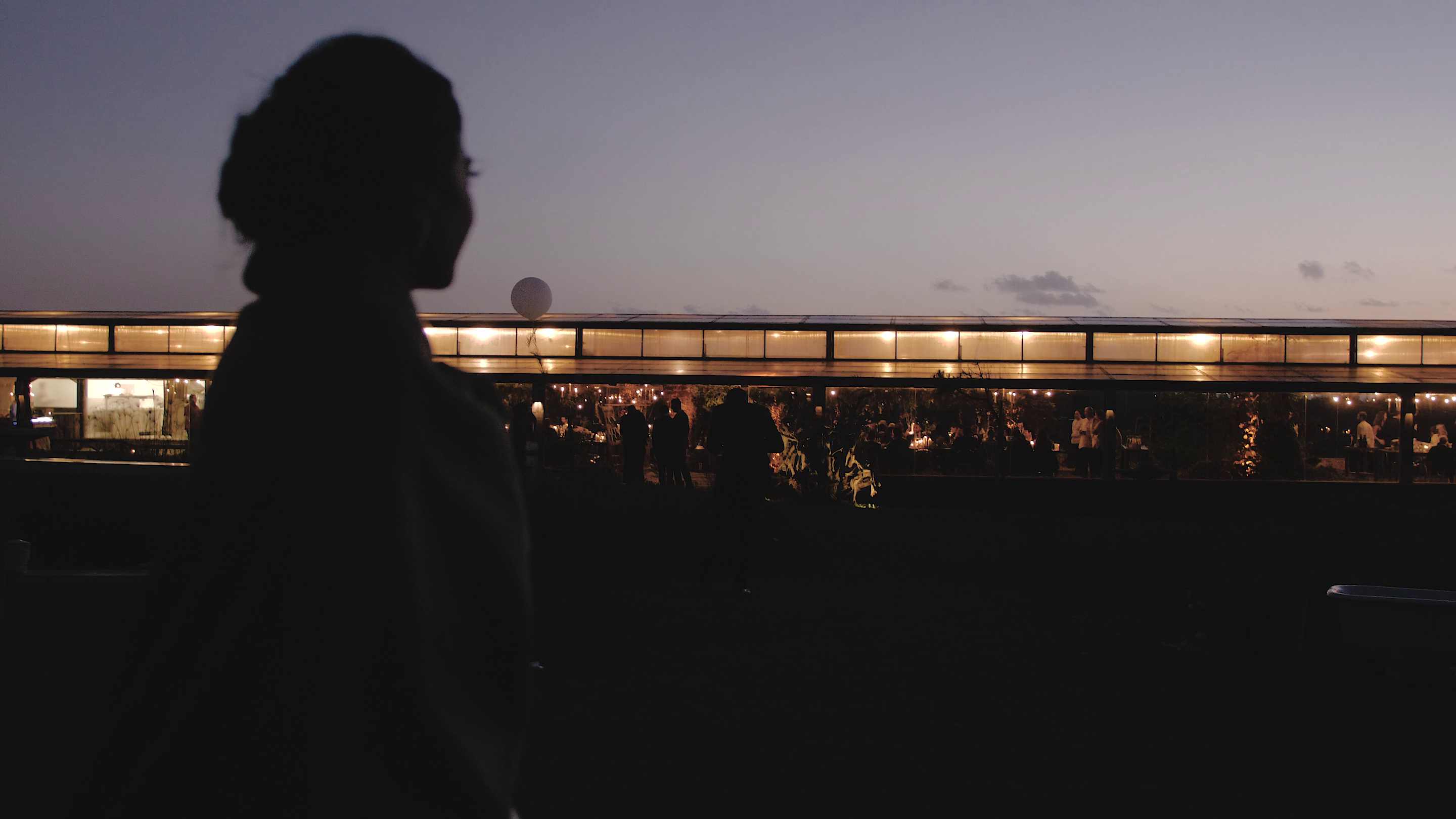 Arabian Rustic Destination Wedding in Areias do Seixo, Portugal
Coming from all different continents, friends and family arrived in Lisbon for a very special party – a rustic destination wedding in Portugal – the marriage of Buthna & Charles. Together they celebrated this unique wedding that took place at Hotel Areias do Seixo, a magical place that provides sublime experience combining nature and sophistication, comfort and contemporary architecture, considered by many one of the best destination wedding venues in Portugal.
Located by the sea,  with an incredible view to the beach, the Noah Beach House Restaurant was the chosen venue for the welcome cocktail on the first day. After some drinks and the best of typical portuguese food, it was possible take off the shoes and take a walk on this amazing beach feeling the fine grain on our feet and watch this unique sunset. The cocktail went on until the night when everyone danced to all kinds of music – from more conventional pop music to more traditional Arab music.
The second day of this destination wedding in Areias do Seixo started with the preparation of the bride and groom began around noon at Areias do Seixo where everything happened the whole day. Presided by friends and family, the ceremony was intimate, sweet and pretty much original. A cocktail followed the wedding ceremony with different portuguese snacks, drinks and much fun in this relaxing ambience. At night, the speeches were really emotional but funny as well.
These memories will last forever and it can be seen in the video below:
The photograph was in charge of our friends The Framers, all the sound of the two days of the event is the responsibility of, also our friends, Jukebox.
Watch more wedding videos in our VIDEOS page